Senator Adeleke's daughter, Folashade Adeleke, has just welcomed her second baby boy with her second baby-daddy, Aso.
See photos below;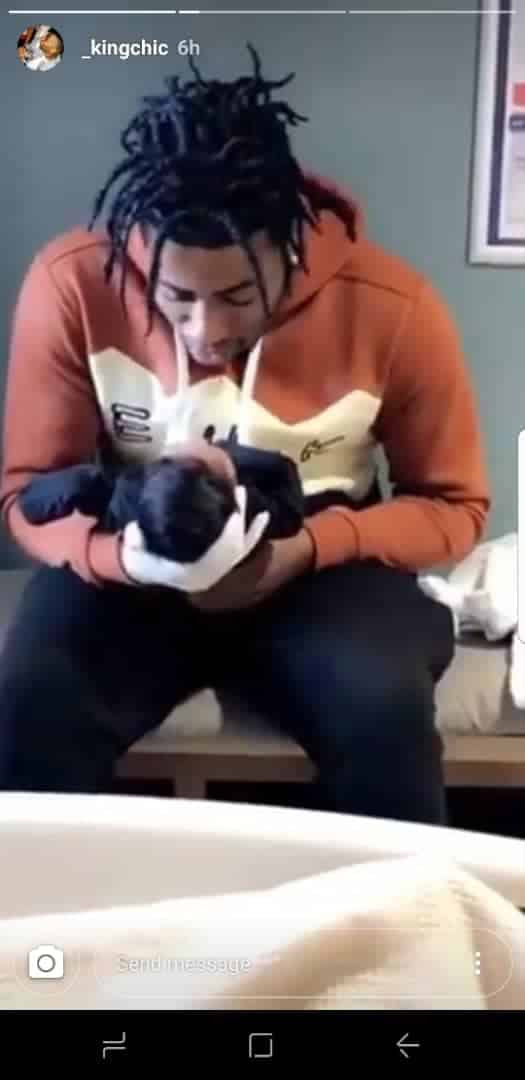 A few weeks ago, Folashade shared quite an interesting story about herself and how she's no longer in talking terms with her dad over her pregnancy.
According to her, when her dad, Senator Adeleke found out she was pregnant again, 'he called me and basically told me how my life was going to be over and how I'm not married and this is my second child. It really discouraged me because me being a christian, I knew I wasn't ready for an abortion because I;m not killing my child' she said.